GERMANI
INSURANCE
ADVANTAGES
Being an independent insurance agent means that we have a wide range of insurance options for our clients. We do all the work, so you can focus on running a profitable business.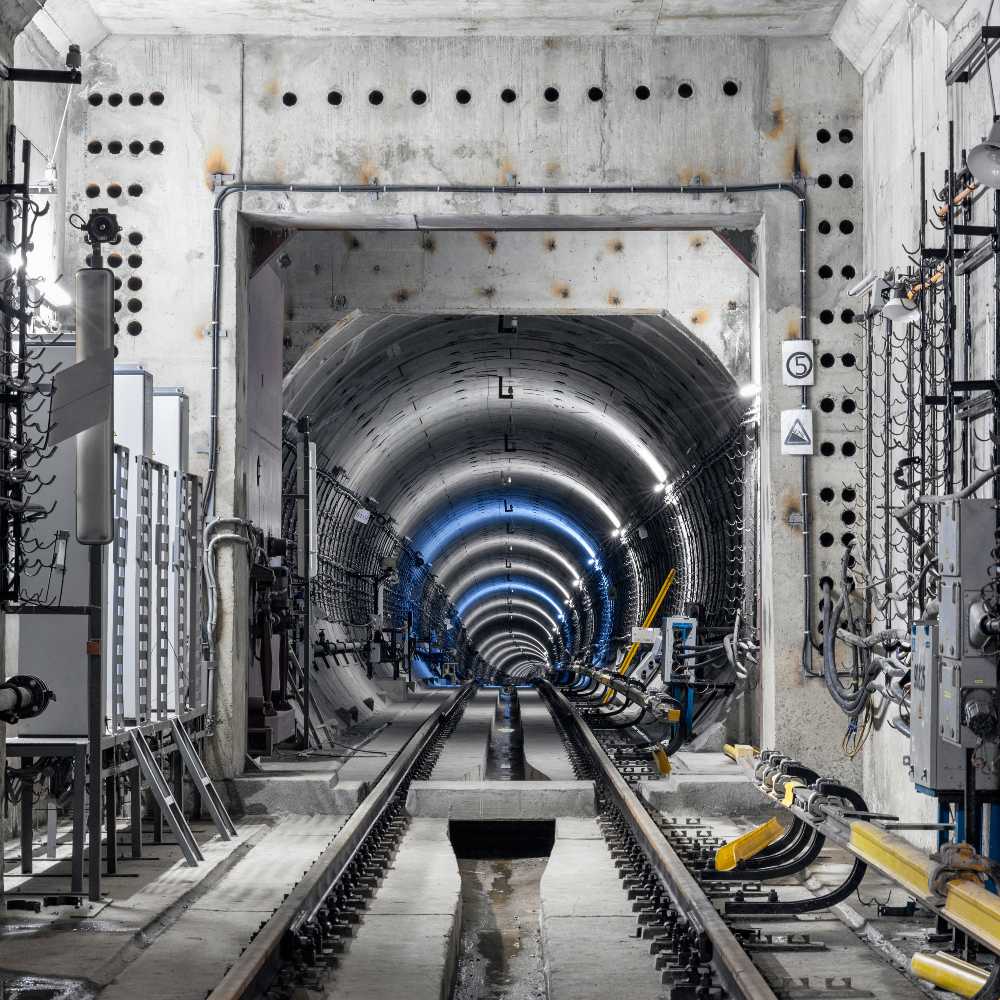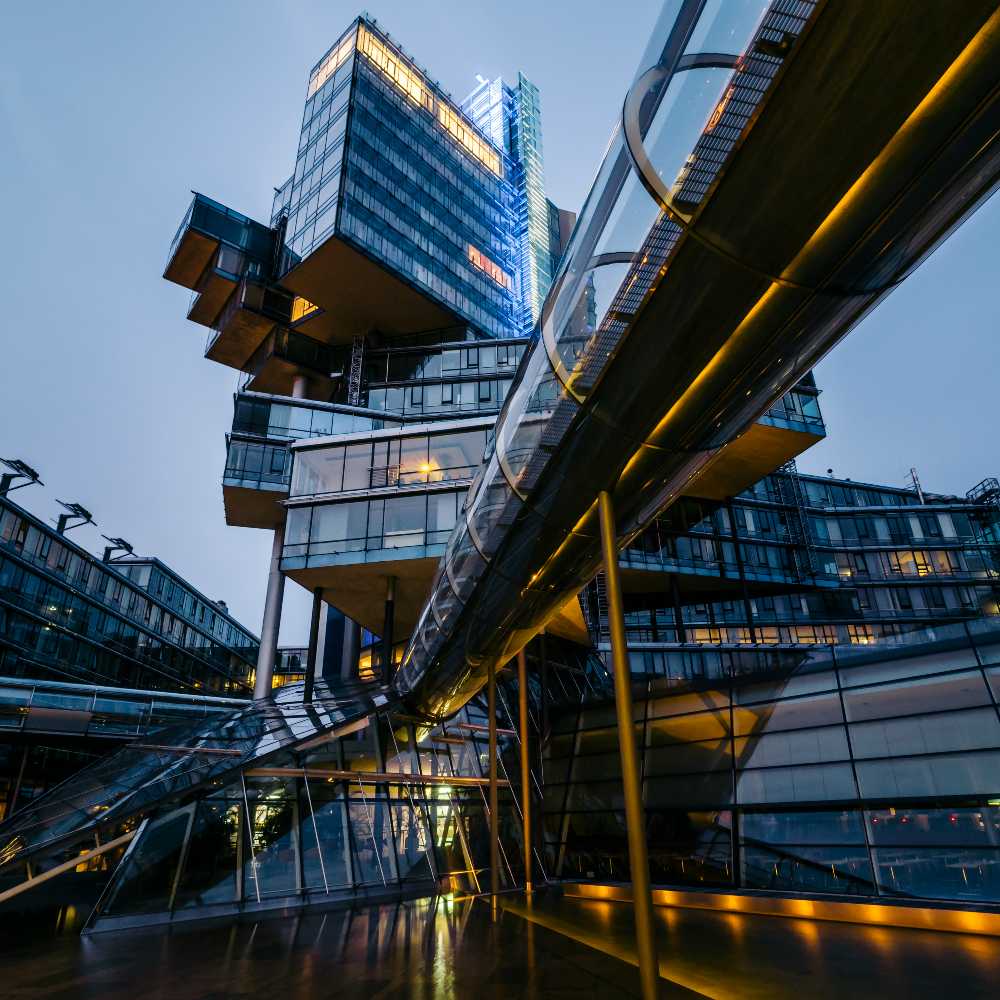 It's a fact: no two insurance agencies are created equal. When you do business with Germani Insurance, you're working with an experienced team of advisors, who have your best interest at heart.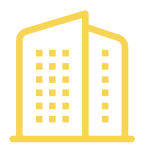 Our Story
Learn more about Germani Insurance Services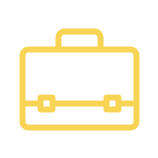 What We Do
See our wide range of commercial insurance options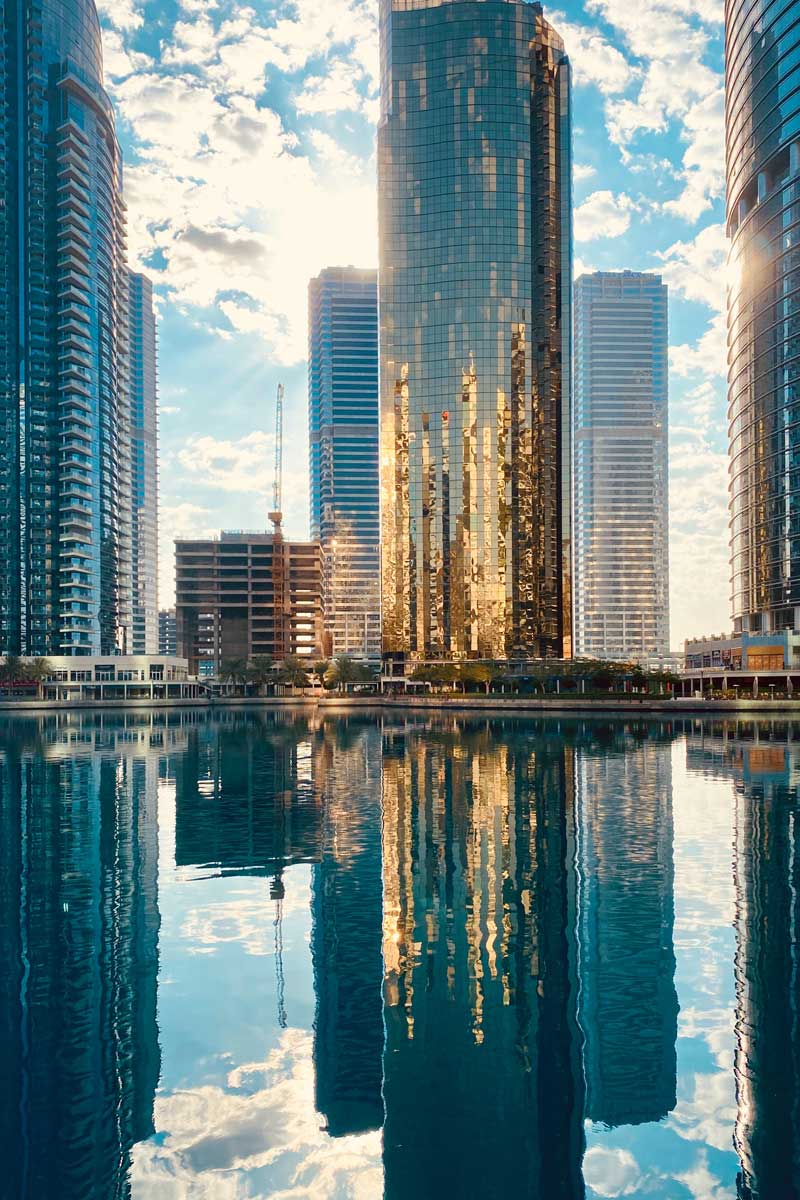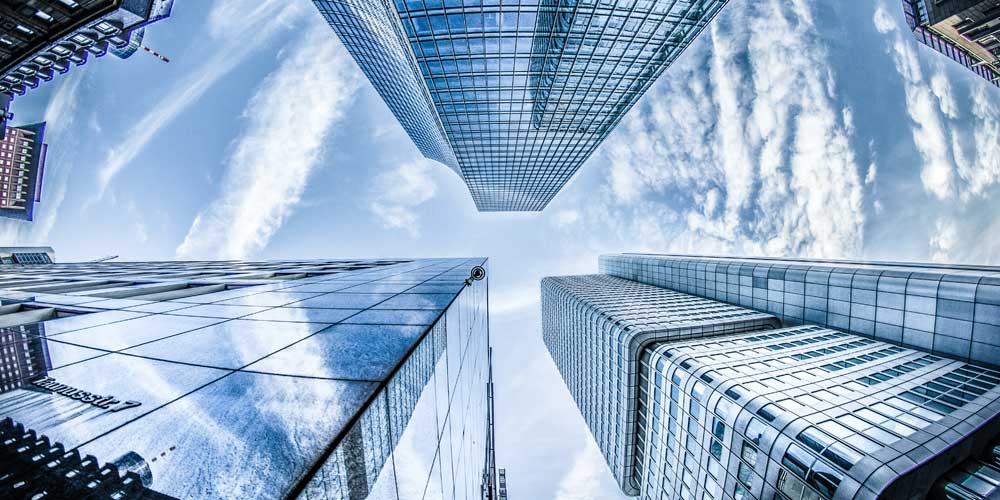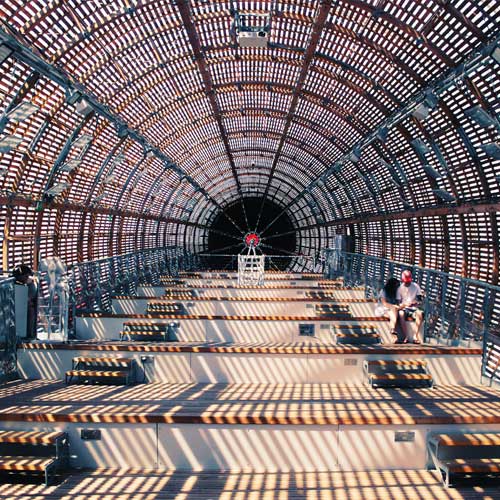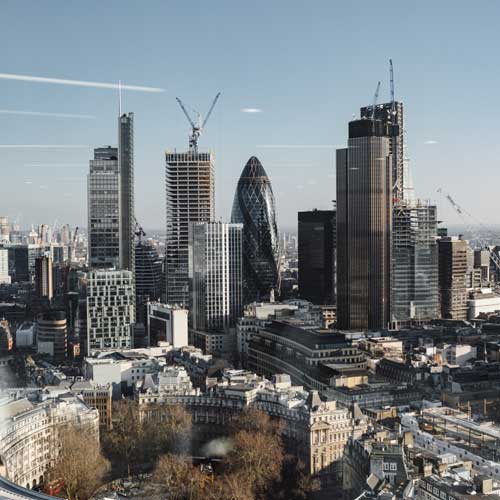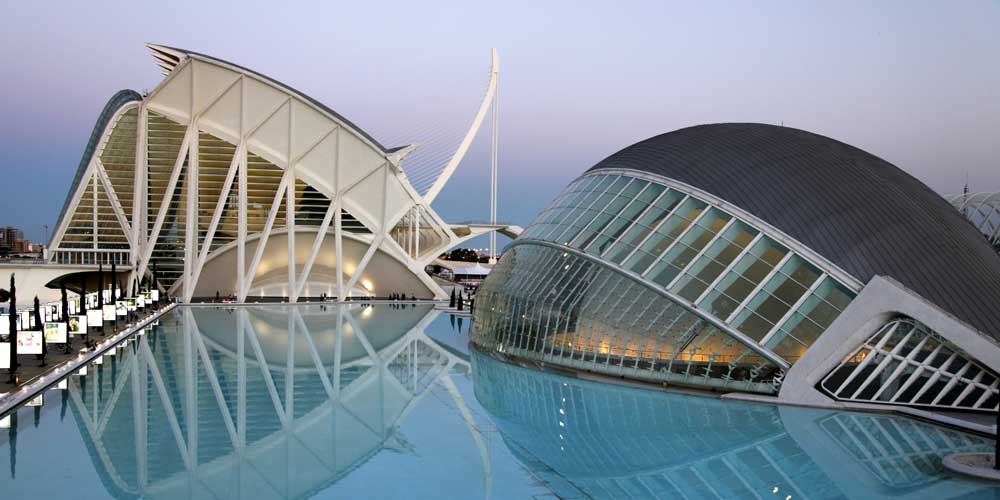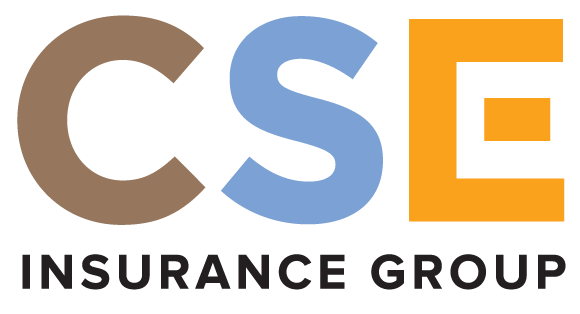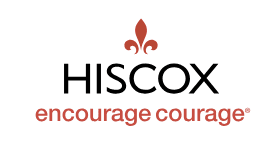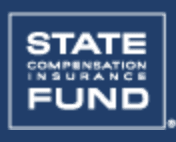 Our Team
Our team of independent commercial agents is here to make your life easier when it comes to insurance.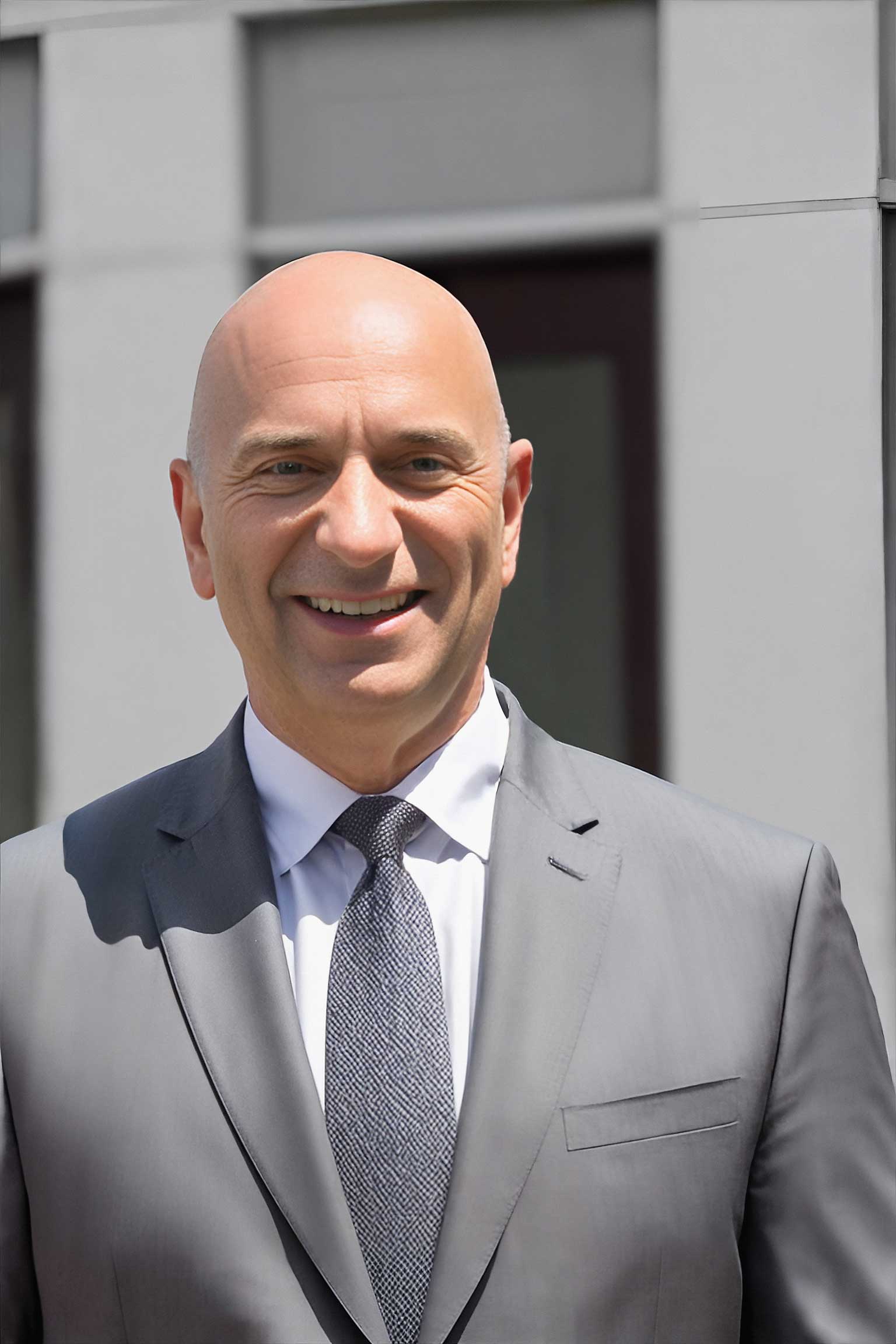 William Germani
Founder & Principal Agent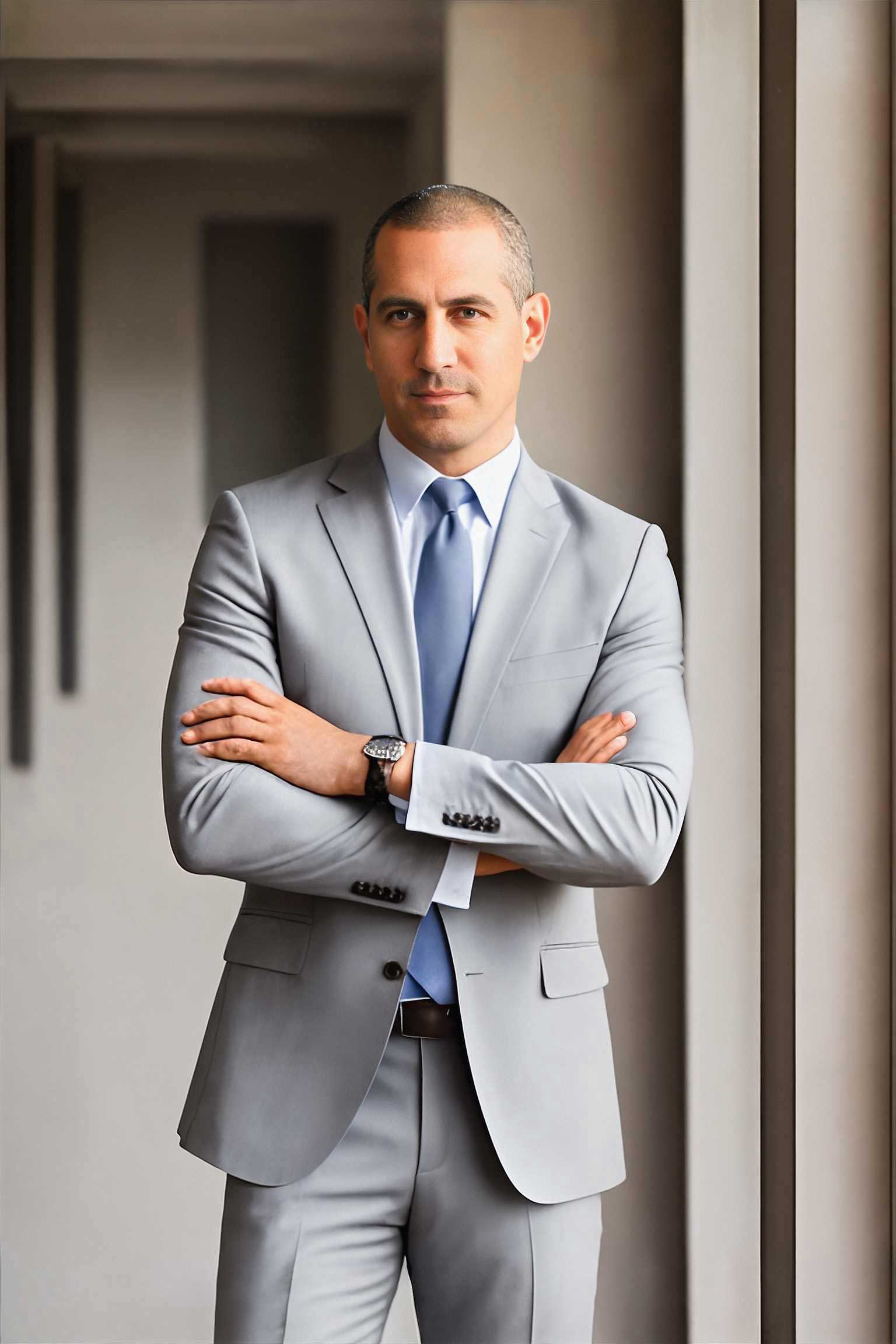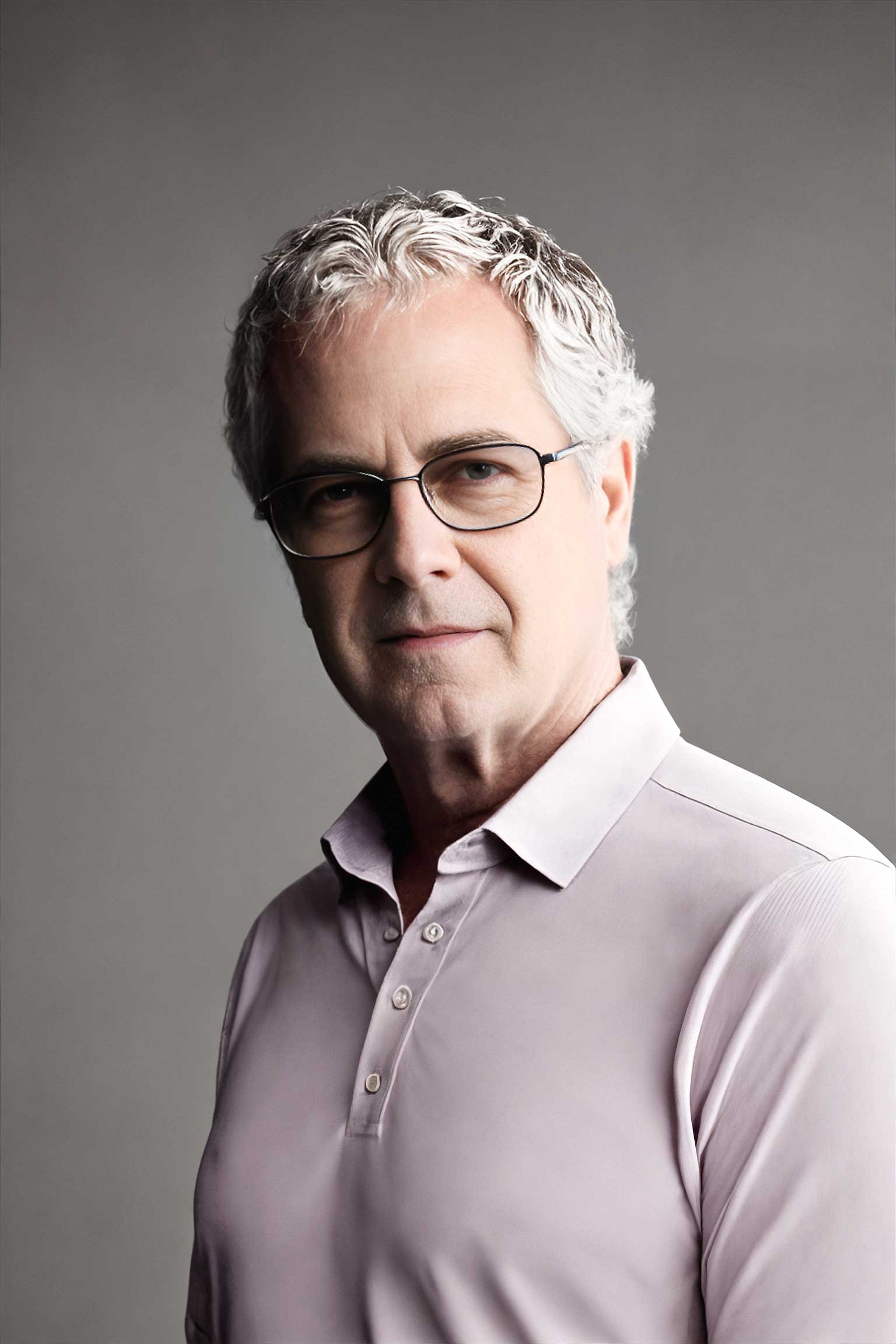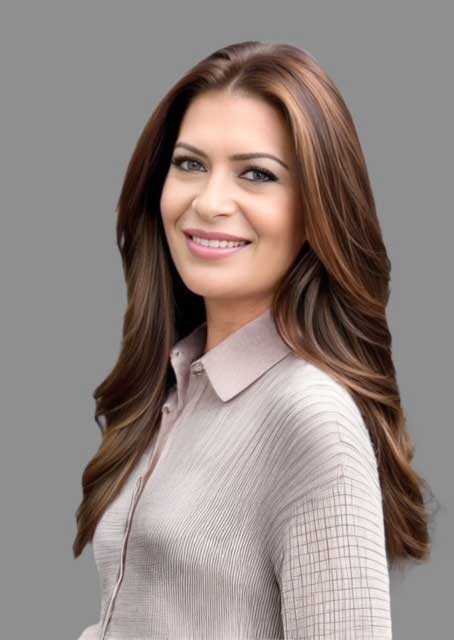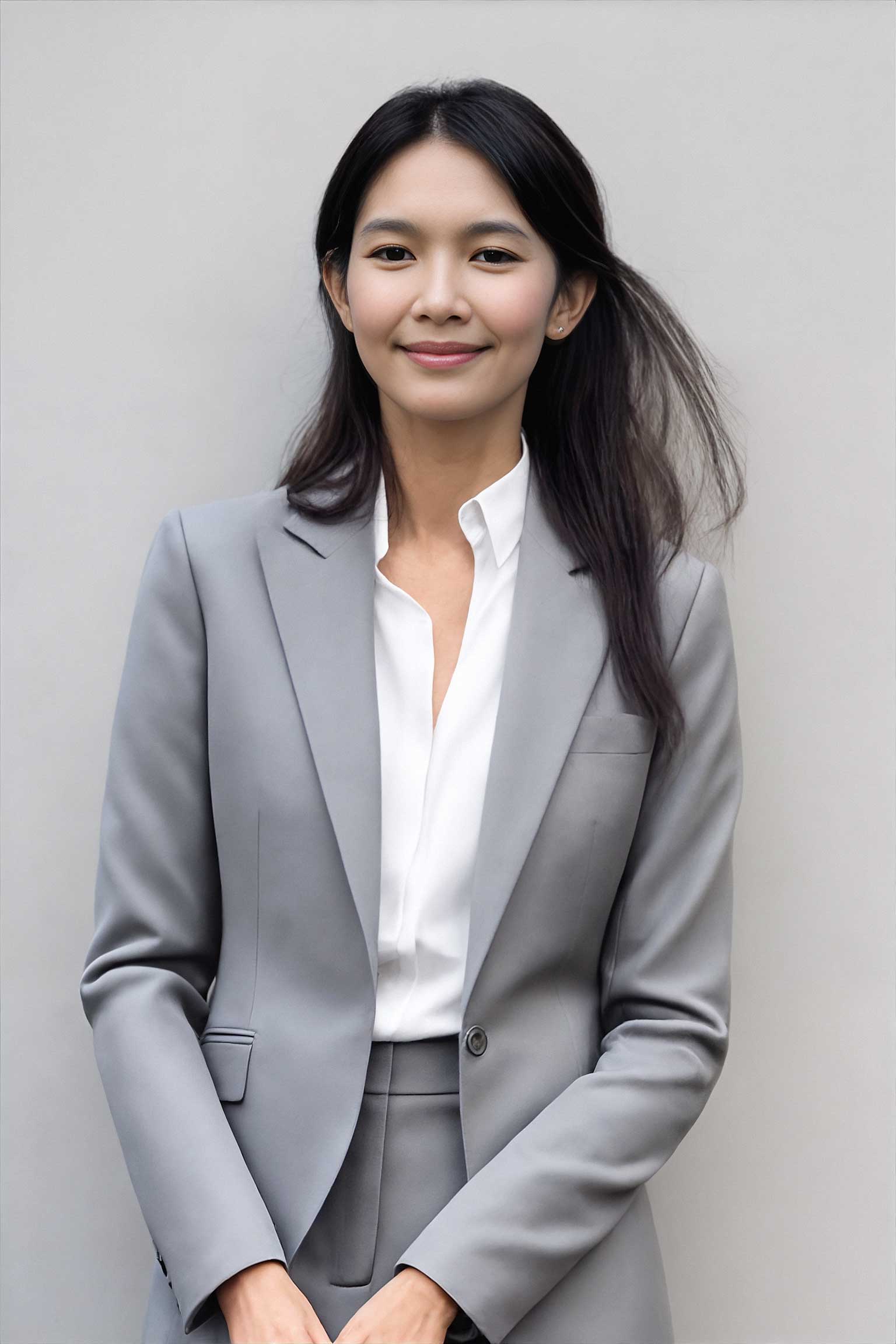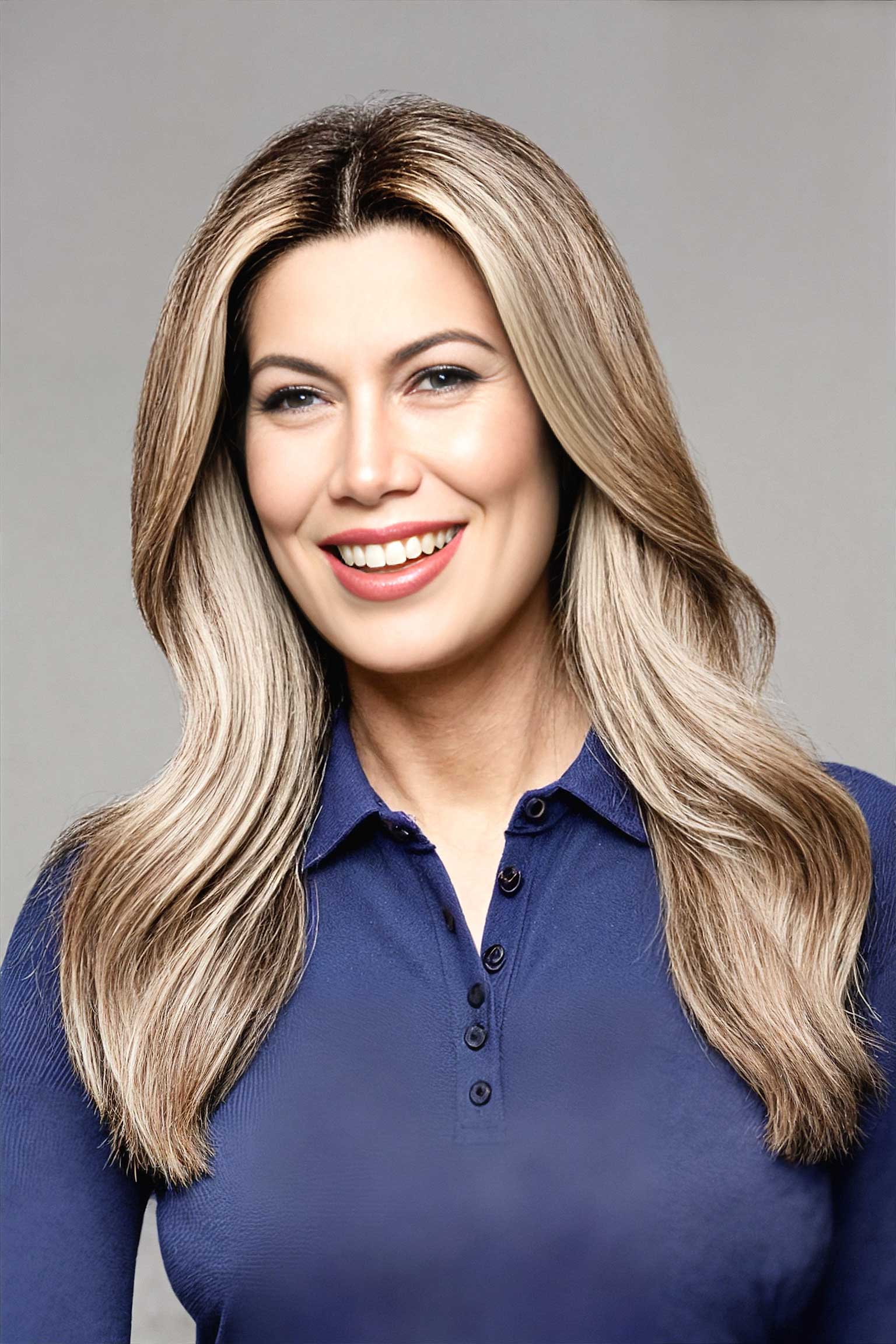 Kate Banna
Customer Service Representative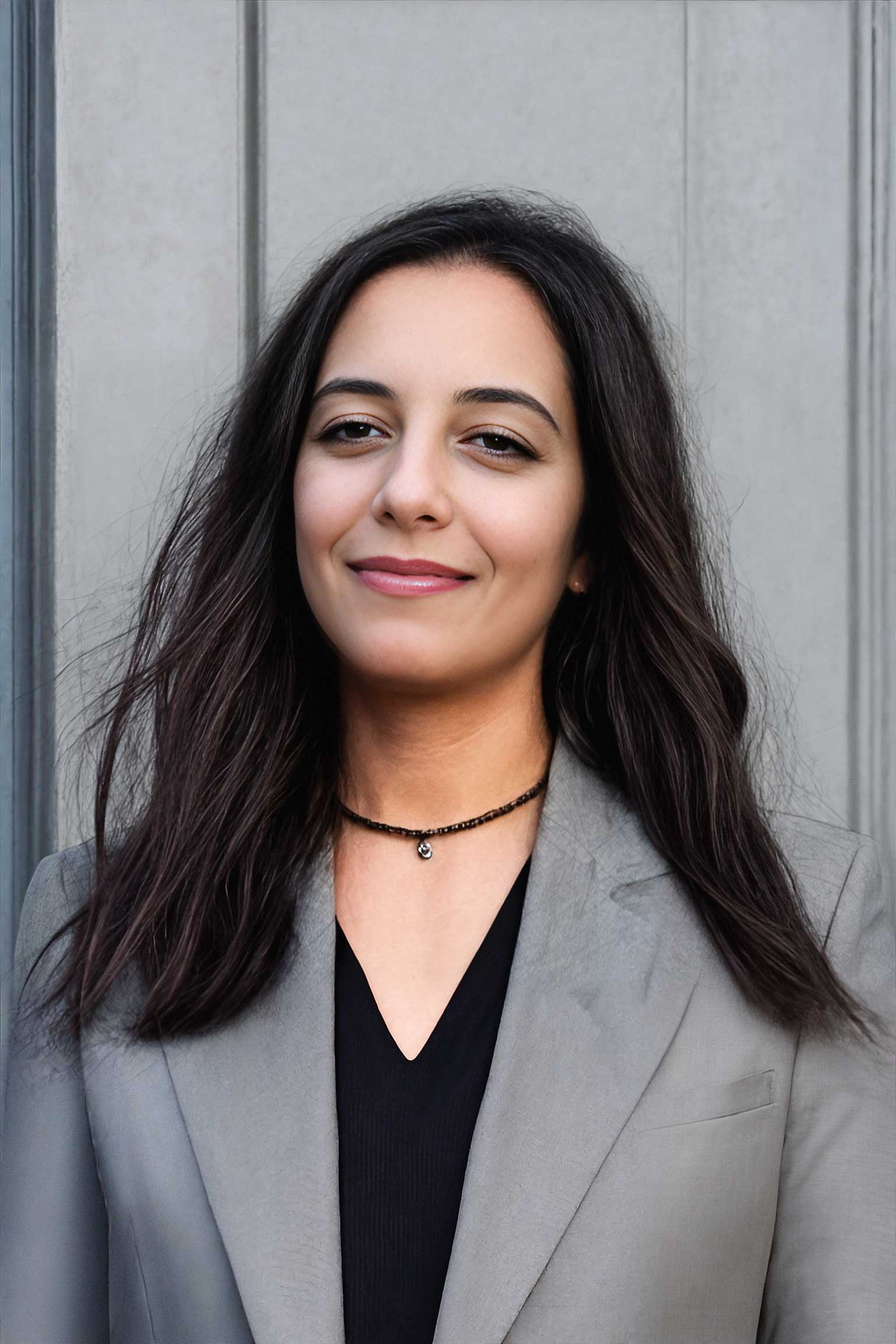 Chantal Germani
Customer Service Representative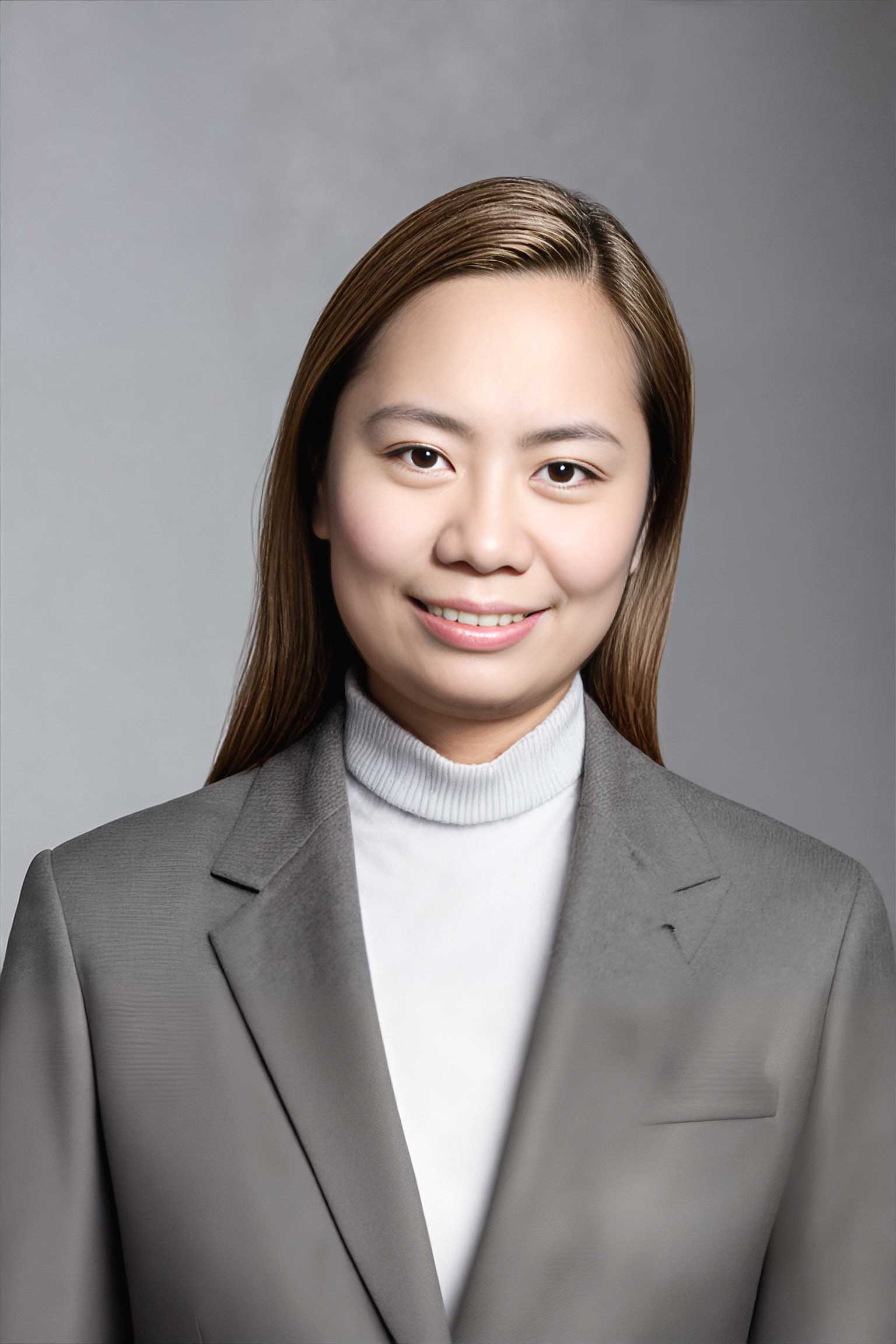 Charm Gutilban
Customer Service Representative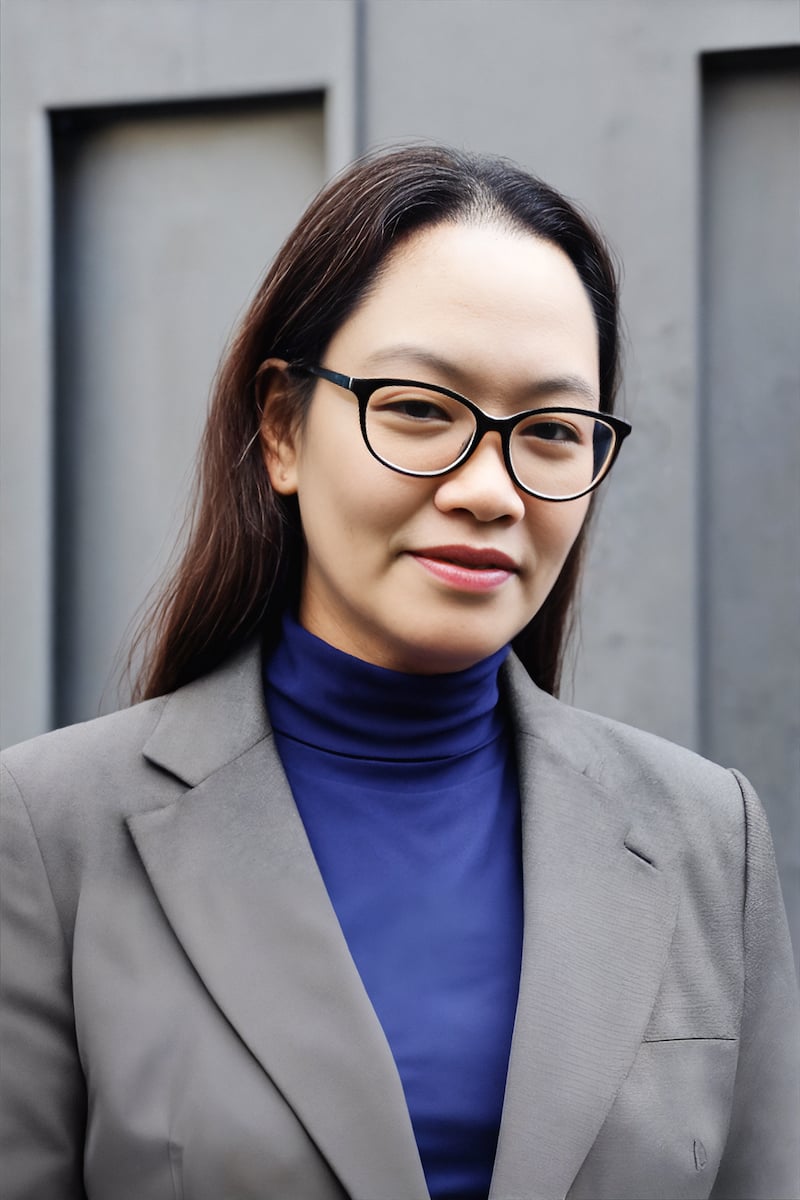 Check Out What Others Are Saying About Germani Insurance.

"William Germani is great! Our family broker couldn't find any solutions, but William has just locked us in to save about $180,000 on our Work Comp policy this year!!"
Jason Zdenek
President Mobile Illumination, Inc. | Client since 2022

"I was blown away with William's service. Although I didn't know him at all a few weeks ago, he came through with our business insurance renewal with not only cheaper rates, but much better coverage than our previous agent. He really went the extra mile and I highly recommend him to anyone".
Murtaza N Haji
President Paragon Textiles | Client since 2020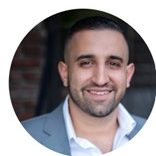 "Our company has been dealing with William and his team for over 6 years now. They are very responsive to our needs since we are in the engineering industry and always need certificates to be issued for projects which they turn around within hours. We appreciate their service and always recommend them to our clients. Thank you, Germani Insurance Services!"
Sam Takieddine
CFO | JT Eden Engineering Consultant | Client since 2018

"I can really feel the difference in terms of costs savings, coverage, and most of all service. A great company to work with".
Tom Farrage
Tom Farrage & Co. Custom Metal Fabrication | Client since 2010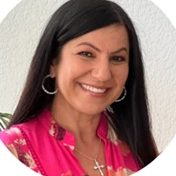 "William Germani and his group are very helpful and prompt to our needs and questions. Very happy with them".
Randa Fakhouri
CFO FCG Consultants Inc | Engineering Consultant | Client since 2017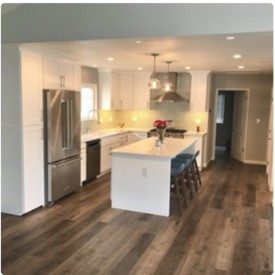 "William Germani and the Germani Insurance Services Team are Top notch! They are focused on Customer Satisfaction and are very Honest and helpful. I definitely recommend them for any insurance needs you may have for your business or personal needs".
Ben Hajar
A2Z Home Remodel & Restoration | Client since 2018