Contractors utilize their skills to complete residential and commercial projects of all sizes. General contractors are typically responsible for overseeing an entire job, while artisan contractors, such as plumbers or electricians, are more specialized in their work. Both types of contractors face risks, and securing the proper insurance can help provide coverage for those hazards.



The team at Germani Insurance Services can help you build a comprehensive insurance portfolio that meets your business's needs. Contact us today to get started.

What Is the Difference Between Artisan Contractors and General Contractors?
An artisan contractor has a specific skill set that allows them to complete specialized projects. They may also be known as casual contractors and examples include:


Carpenters
Roofers
Plumbers
Electricians
Drywall installers
Landscapers
Painters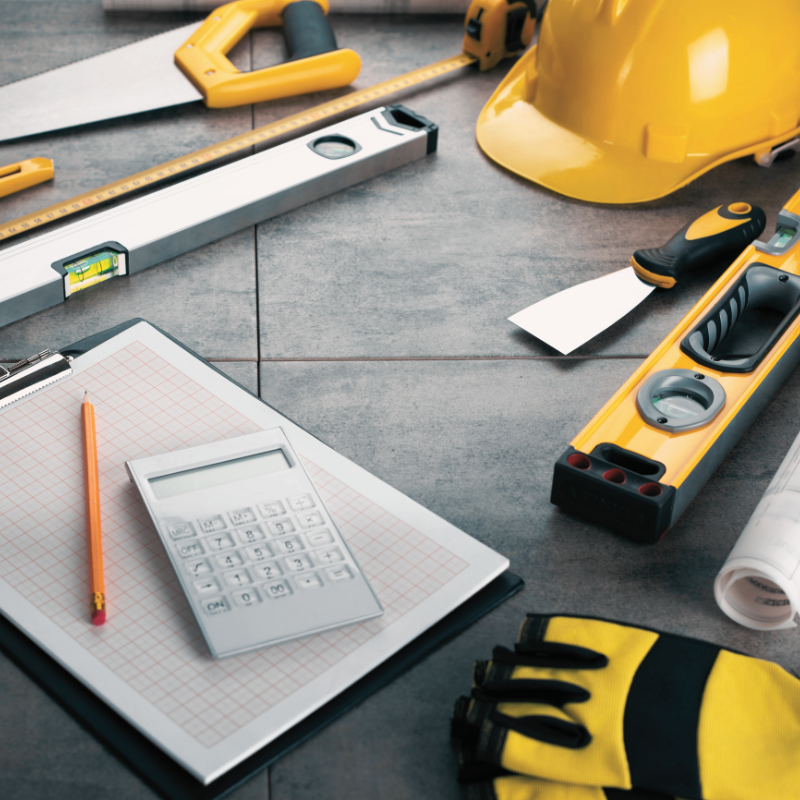 General contractors, on the other hand, are in charge of an entire construction project. They manage the workers at the job site, coordinate the project and are responsible for arranging material and labor. They may also perform some of the work themselves.

What Coverages Do Artisan Contractors and General Contractors Need?
Whether you are an artisan contractor or a general contractor, insurance can provide coverage for the various risks that arise from your job. Below are common types of insurance available:

General Liability Insurance
A general liability policy may provide coverage if a third party (e.g., a client) files a lawsuit against your business for property damage or bodily injuries; it may help pay for the resulting medical expenses or legal fees. General liability insurance may also cover unintentional advertising injuries, such as copyright or trademark infringement.

Property Insurance
Both artisan and general contractors have valuable assets. Property insurance may help pay for repair or replacement costs if covered events such as fires or severe storms damage your company's physical property (e.g., your building and its furnishings). Different trades have different specialized equipment and property coverage for those items may also be available. Additionally, an inland marine insurance policy may provide coverage while your equipment and tools are being transported or are on the job site.

Workers' Compensation
Workers' compensation may provide payments for your employees if they suffer a work-related injury or illness. They may receive compensation for their medical bills and for lost wages.

Completed Operations Liability Insurance
Completed operations liability insurance may be applicable after a project is finished. It may provide coverage if completed work causes property damage or injury.

Commercial Auto Insurance
Both artisan and general contractors may use vehicles are part of their operations. Commercial auto insurance may provide coverage if accidents occur.

Other coverages may be available to help address other exposures you face. Having the proper insurance plan in place can help mitigate these risks. Speak with your agent to discuss policy options, exclusions and limits.

How We Can Help
Germani Insurance Services can work with you to help you find the coverage you need at the best value. Call us today at 310-733-2390 to get started.