If you're shopping for home insurance, you might encounter a few unique options based upon your current living situation. A homeowners association, or HOA, residency is just one of these living situations. Not all HOAs feature multi-family buildings, and many (if not most) feature single-family homes.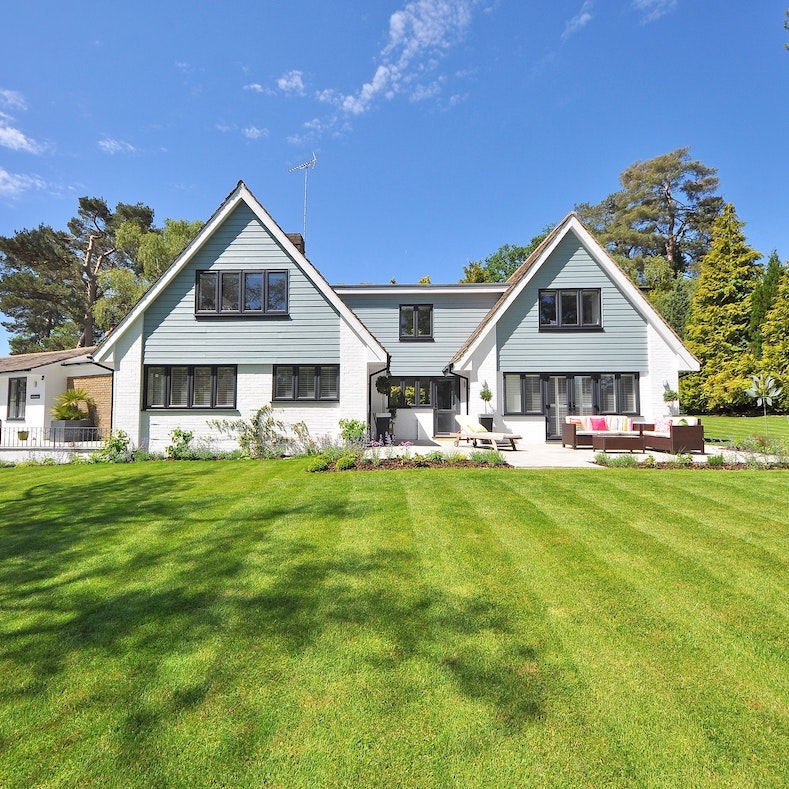 As such, it's possible to be an HOA member simply by definition: being a member of a community which controls property like pools, parks, gyms or even the front yards of individual households.

HOAs and Insurance
Because HOA residency involves a number of responsibilities, it can be difficult to determine how home insurance comes into the mix. Understandably, a lot of homeowners can be confused by their HOA status when browsing policies.

Your HOA is responsible for insuring all of its owned property against liability, lost property and damaged property. If you reside in an HOA community, you'll still need to have homeowners insurance. While an HOA may insure your property against damage, it may not cover enough. Without having adequate coverage, you may experience vital gaps in your overall protection. In other cases, your HOA won't cover your particular house at all.

What Does HOA Insurance Cover?
To get the most out of your home insurance coverage, it's a good idea to know what, exactly, your HOA will cover. In general, your HOA's insurance will cover common areas—such as lobbies, fitness centers, pools and bike trails.

Some HOAs even cover interior units—but this may only extend to your home's floor, bare walls, plumbing fixtures and ceiling. In essence: They'll cover your home's bare necessities, but it's up to you to find a policy which will cover your cabinetry, fixtures and personal property.

If you have an HOA insurance policy, make sure you read it before purchasing a personal home insurance plan. While HOA insurance will protect you quite a bit, few things compare to complete financial protection with comprehensive coverage.